Established in 1988, Manoj Electricals Hosur is a one-stop solution for all domestic and industrial electric needs. Located at the heart of 'Hosur', an industrial satellite city in Tamil Nadu, we are constantly catering to the needs of various industrial electrical goods in and around the city with our quality, affordable electrical products and timely services
Manoj Electricals Hosur is trusted for its quality products and timely services. We cater to our customers' with affordable electrical products of various varieties and models. Our wide range of products provide our customers' a one-stop solution to all their electrical needs. 
Our Industrial Electrical goods are known for quality. We also hunt for electrical products we don't deal with, on request of our customers'. Customer satisfaction has always been our motto. Our happy customers have marked us as the 'best electrical shop in Hosur'.
Come experience the pride of quality and variety of products at the best Electrical shop- Manoj Electricals, Hosur, your destination for one-stop electrical solutions.
We have been a dealer of Larsen & Toubro (L&T) since 1995. We are also dealers of Almonard and C&S since years. We deal with various other major branded electrical items including major brands like Crompton, Philips, Bajaj, Siemens, Schneider, Polycab, orbit, Maharaja Etc. We aim to provide best quality electrical products to our customers. We believe in catering to the customer's needs in ensuring both quality and timely services.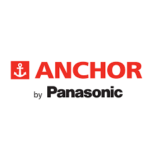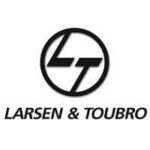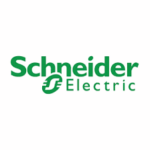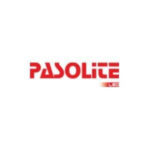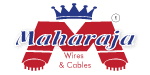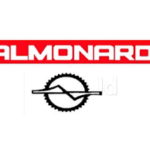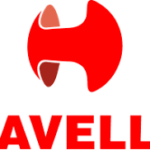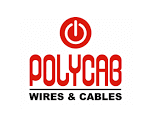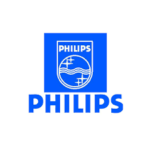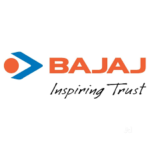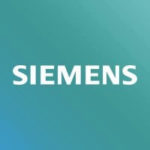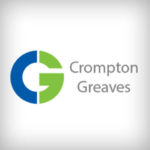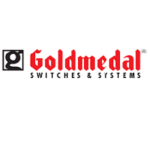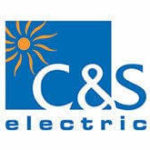 Our electrical store at Hosur, has its client base established from small-scale to large-scale industries such as Weg Industries and TVS Motors. Our clients range from small to large industries such as Weg Industries, TVS Motors, Titan, GRB etc.  They believe in the best electrical shop in Hosur and have been its customers since years.
Our normal working hours are as follows.